Agents Details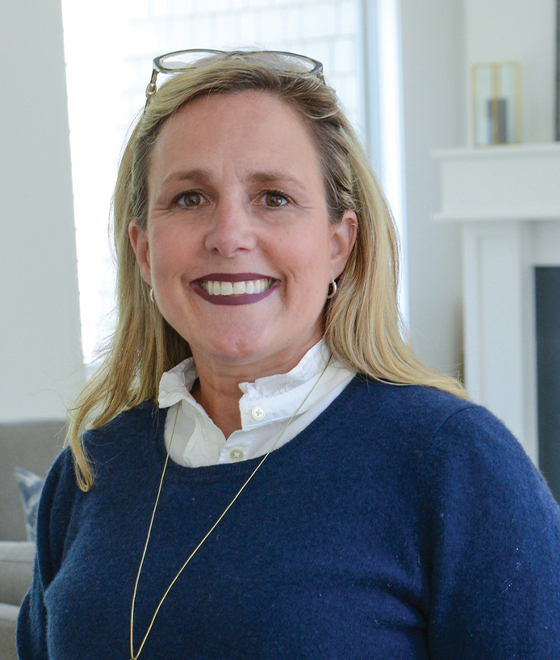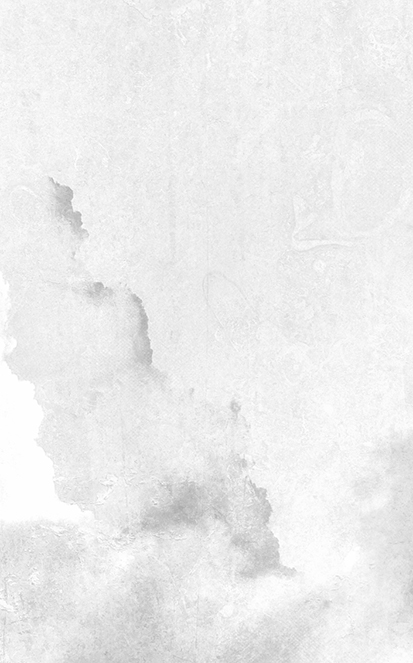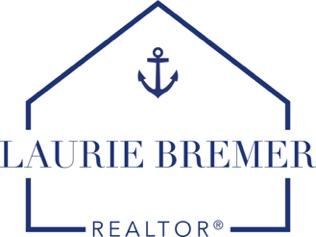 I grew up in Minnesota and other than a 4-year stint in Iowa at Simpson College in Indianola, have lived here all my life.  I had my first experience with real estate as an owner and landlord of a Minneapolis duplex in 1996.  I borrowed the money for the down payment, rented out the lower unit, which nearly covered my mortgage, and acquired a bug for real estate.  I learned a lot about dealing with tenants, the rental nuances and how to take care of an older home. 
Since my time as a landlord I have lived in lots of different homes across the western suburbs.  I know about the neighborhood gems and how to get the houses that everyone wants.  I've lived in townhomes, older homes, newer construction, in the city and in the suburbs.   
I have the know how to guide you through a strong market, to get you the most for your investment and a keen sense of what it takes to sell in a sluggish market.  At Fazendin Realtors, I have aligned myself with a great team with years of knowledge, expertise and dedication to individual clients and families.  I would love to use the knowledge I have and the amazing Fazendin support to help you find the perfect home for you and your family.
My husband, my three children and I live in Minnetonka with our dog, Frances and cat Russell.  When I am not selling houses, I am busy gardening, volunteering, rehabbing furniture, following my favorite sports teams, and quilting.  I love the music scene too and try to get to as many shows around the state as I can fit in. 
Give me a call if I can be of assistance.  I'd love to hear from you.
Awards Laurie Bremer has earned:
Agent of the Month
Top Ten Salesperson