Agents Details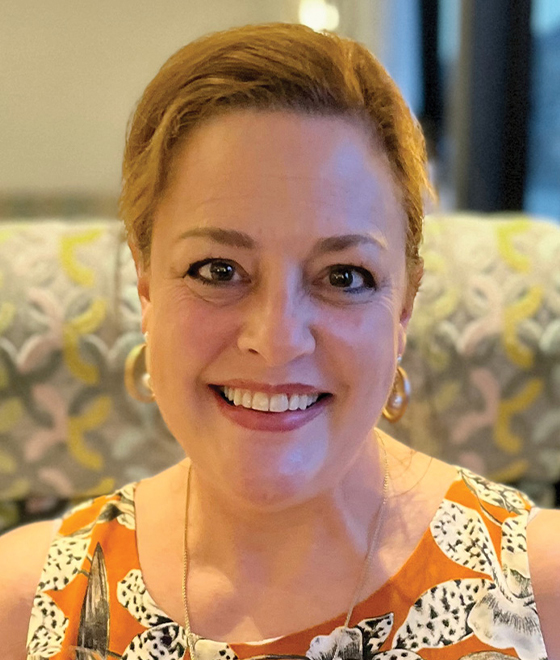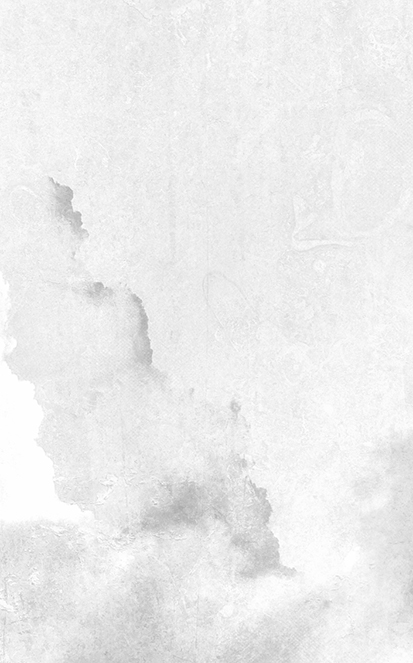 Your Home is My Business
What are you looking for in a Realtor? A Connector? A good listener? A strong negotiator? An excellent communicator? A marketer? Someone good with transition? Someone you trust?
I have dedicated my career to honing these skills. I receive great satisfaction in helping people make life-enhancing decisions.
It would be my pleasure to help you and your family with your home sale or purchase. I commit that I will listen intently to you to determine your goals. With my team of experienced professionals, we will work hard together to accomplish these goals as quickly as possible so that you can move forward with your life. Establishing the right professional partners in life is critical and makes life so much easier! I look forward to being your trusted real estate partner.
More about Lynn Groll…
My family relocated to Minnesota from the East Coast in the late 90's. We were part of the Y2K movement and chose the Twin Cities area for the overall quality of life offered, including: excellent schools, career growth opportunities, green space, a stable economy and nice people. My husband and I grew up in relatively small towns outside of major cities. In moving here, we found the same sense of community. The Western suburbs have proven to be a wonderful place for our daughter to thrive, for us to make life-long friends and, to enjoy a high quality of life.
In my free time, I enjoy: traveling the country to visit our family and friends, spoiling our dog, serving with local not-for-profits to include Interfaith Outreach, Wayzata Rotary, Wayzata Chamber of Commerce and Wayzata Women in Business, and, bird watching. As a cancer survivor, I feel that I have a keen understanding of what matters most in life and I work very hard to stay true to my goal to live each day to its fullest.
Your Home is My Business
Awards Lynn Groll has earned:
Agent of the Month
Top Ten Salesperson