Agents Details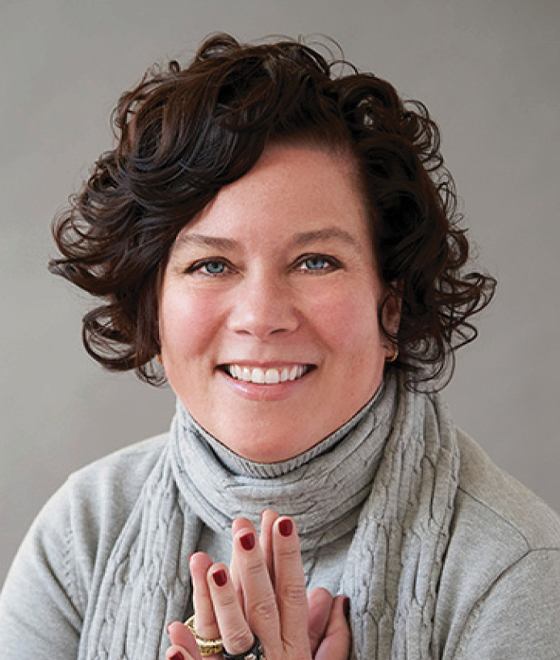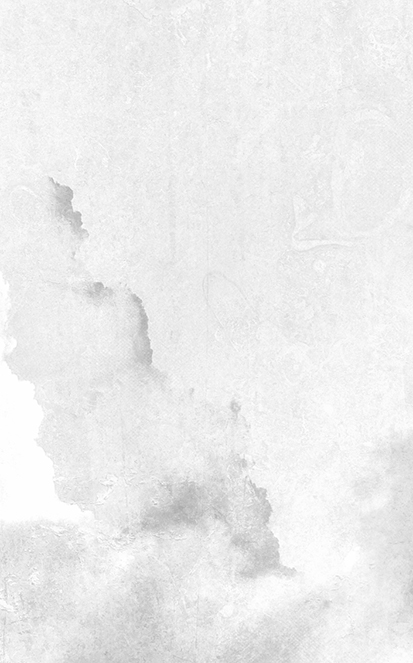 Loyalty with Maximum Hustle
Having been born and raised in Minnesota, Susan Rowland knows the Twin Cities like the back of her hand. She grew up in the Uptown area of Minneapolis and currently resides in the Lowry Hill community. Susan graduated from Southwest High School and Metropolitan State University. She loved the community feel and still loves it today.
With Susan as your real estate professional, you can anticipate constant communication, transparency in the process, and loyalty with maximum hustle.
Whether you're buying or selling, she leaves no stone unturned. Maintaining a proactive network with colleagues ensures she discovers your dream home the moment it hits the market or even before. With the support of her team of marketing professionals, she actively markets her clients' homes, going far beyond simply listing the property for sale on the MLS and waiting.
Susan has decades of experience and success working in fast-paced, socially connected industries like retail, restaurants, and gyms. Through the years, she has honed her ability to understand people – an invaluable skill when navigating negotiations, especially with challenging personalities. She firmly believes in the power of listening to truly comprehend, and holds the responsibility that comes with earning someone's trust in high regard.
The connection one has with their home goes beyond just brick and mortar. Finding the right fit within the home and the surrounding community is essential. Susan is inspired by the opportunity as a Realtor® to provide the right fit for her clients overall.
Above all, Susan's favorite part of any given day is simply connecting with people. She is truly happiest when she can be of service. She is confident in her ability to serve you as your trusted, go-to resource for all things real estate.
Susan Rowland looks forward to serving you.
Awards Susan Rowland has earned:
Ninja of the Year
Best Real Estate Professional
Top Ten Salesperson