Agents Details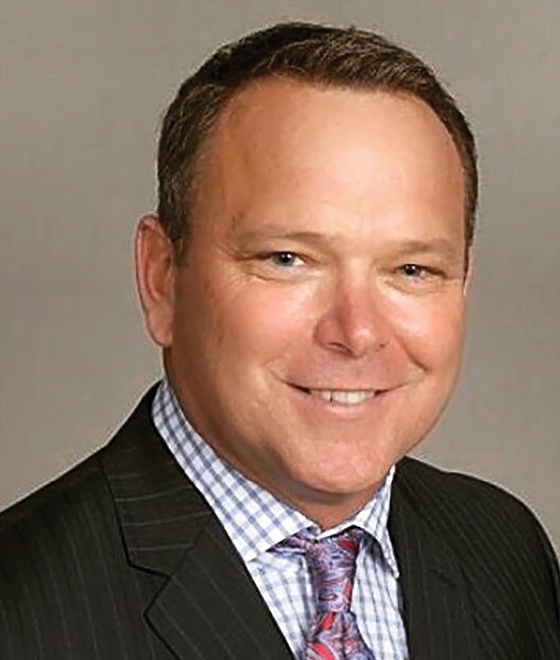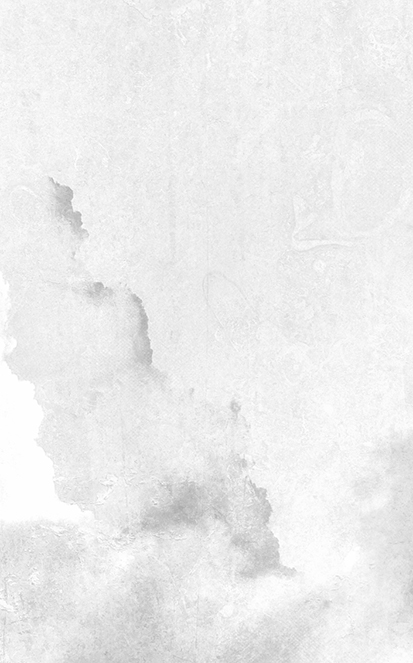 Tim McIntosh was born and raised in the Twin Cities and attended Hopkins High School and the University of Minnesota: Twin Cities, where he was a member of the Gopher Baseball team. After college, Tim signed a professional baseball contract with the Milwaukee Brewers. He played professionally for 12 years, finishing his big-league playing career with the 1996 World Series Champion, the New York Yankees.
California was home for 25 years, where Tim raised 2 daughters, who now both reside in San Diego. After his baseball playing days were over, he took a swing at Commercial Real Estate and winemaking before returning to the game as a Professional Scout for the Los Angeles Angels.
Tim returned to his roots in the Twin Cities in 2013, continuing in his work for Major League Baseball. Despite his passion and love for the game, over the next few years, the constant travel and time away from family made it clear it was time for a change.
His discipline and passion for evaluating and connecting with players, coaches, and parents have allowed Tim to transition and quickly excel in his residential real estate career. Tim's ability to simplify what can be an overwhelming process allows Tim to guide his clients toward making great choices and drive results time and time again. His customer-focused approach puts his clients at ease, knowing they have the best person on their team when making a big move.
Tim's strong foundation of hard work, perseverance, and a winning attitude served him well as a professional baseball player. This same skill set now allows him to outperform others in his real estate "field of play." His get-after-it personality and ability to embrace technology to connect with clients and collaborate with other real estate professionals are huge assets to both buyers and sellers alike.
Tim currently lives in Golden Valley with his significant other Tracey, whom he reconnected with at his high school reunion, and their dog Frank. In his off time, Tim is an amateur chef and a "want to be" sommelier. Still in love with the game of baseball, Tim continues to dawn the uniform as a member of the Elko Rail Cats townball baseball team.
Tim is proud to work with Fazendin Realtors, a winning team! His level of efficiency, professionalism, knowledge, trust, and confidence are unmatched. Tim would be honored to play a crucial part in your home-buying or selling story!
Whether buying or selling a home, let Tim's Big-League service deliver the championship results you deserve!
Awards Tim McIntosh has earned:
Ninja of the Year
Agent of the Month
Top Ten Salesperson