Agents Details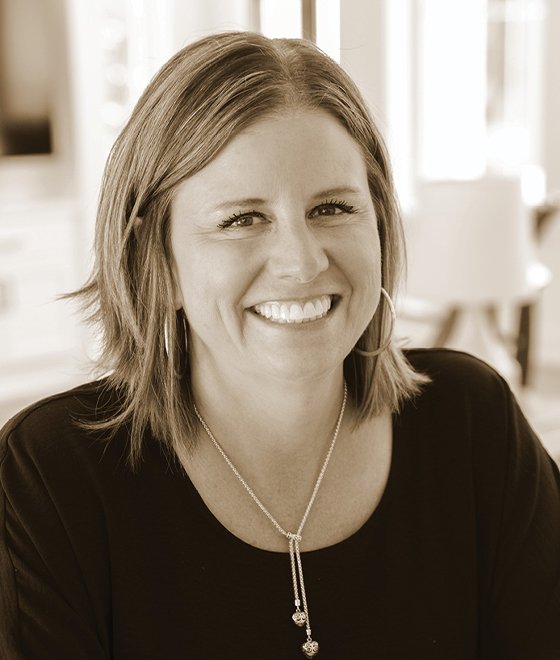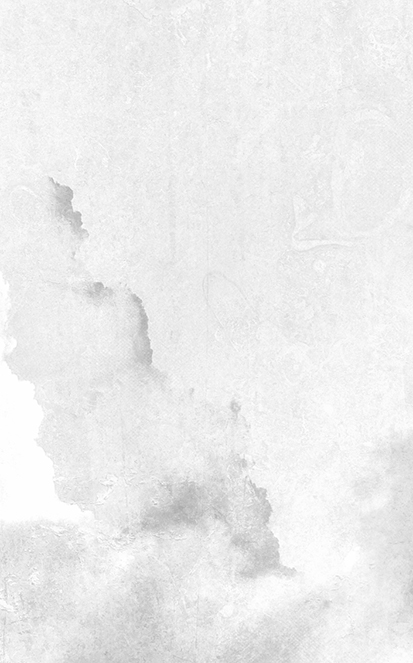 I was born and raised in Rochester, MN, and have lived in the Twin Cities for the past 30 years. I lived in South Minneapolis for the first 15 years, and have been in Richfield for the past 15 years.
I love everything the Twin Cities has to offer, the lakes, nightlife, the four seasons, etc. When I am not driving my teenage daughters to softball or hockey practice, you can catch me watching live music, at the dog park with our Goldendoodle, or out enjoying sushi at Wakame.
I have spent many years working in client services. From hospitality to travel to real estate, taking care of people is one of my greatest pleasures. I love the fast-paced atmosphere of a busy restaurant, seeing people having a great time, and knowing I have been a part of those joyful experiences. And I greatly enjoyed my time as a Reservations Support Desk Specialist, where I fielded calls from stressed clients, listened intently to their needs, and calmly navigated them to the best solution for their unique circumstances.
Having been a real estate agent before my daughters were born, my transition back to Real Estate feels natural to me. I've also owned duplexes and was a "landlady" for 20 years. These past experiences have taught me the ins and outs of the industry. From renting to purchasing, property management, selling, marketing, and negotiations - I have been on both sides of each step and am prepared to coach you through all of your unique real estate needs.
I look forward to having the opportunity to help you with all of your real estate needs. It would be my privilege to take care of you and those you know, hopefully strengthening and making new lifelong connections in the process. Please don't hesitate to call. I will be with you every step of the way. And as always, I will bring my positive attitude and infectious laugh!