Interested In Becoming A Fazendin Realtor®?
Click Here
Fazendin Realtors started in 1965 in the backroom of an ice cream parlor in Wayzata, Minnesota. We had a rotary phone and a desk made from an old door.
From day one, the focus of our brokerage has been on the development of quality, well-trained real estate agents and support staff. It is because of this focus that we have been surpassing industry standards and client expectations for decades.
Where You May Have Seen Us: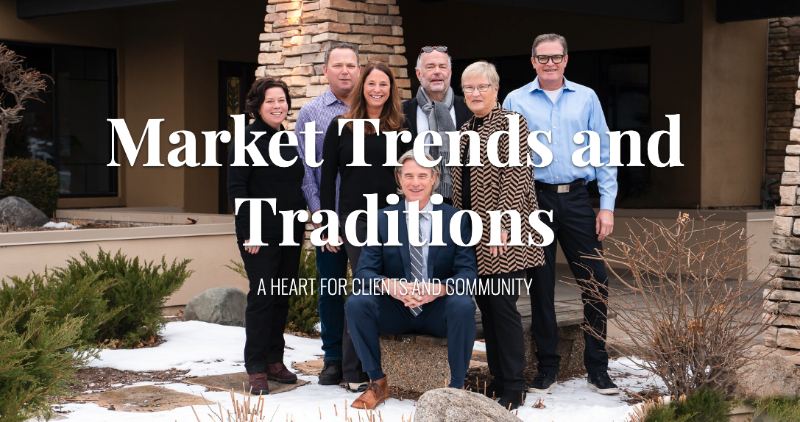 Minneapolis Lakes Lifestyle Magazine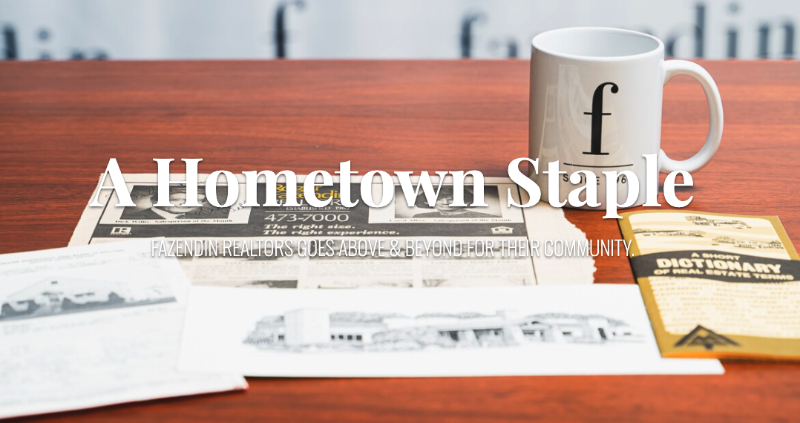 Lake Minnetonka Lifestyle Magazine
The History of Fazendin Realtors:
1951
Our founder, Roger A. Fazendin intended to join his father in washing machine sales and repair until he was wounded in combat during WWII. Because of his injuries, hauling and moving heavy appliances was out of the question and a residential real estate career was born, first in Minneapolis and then moving to Wayzata in 1951 with his young family.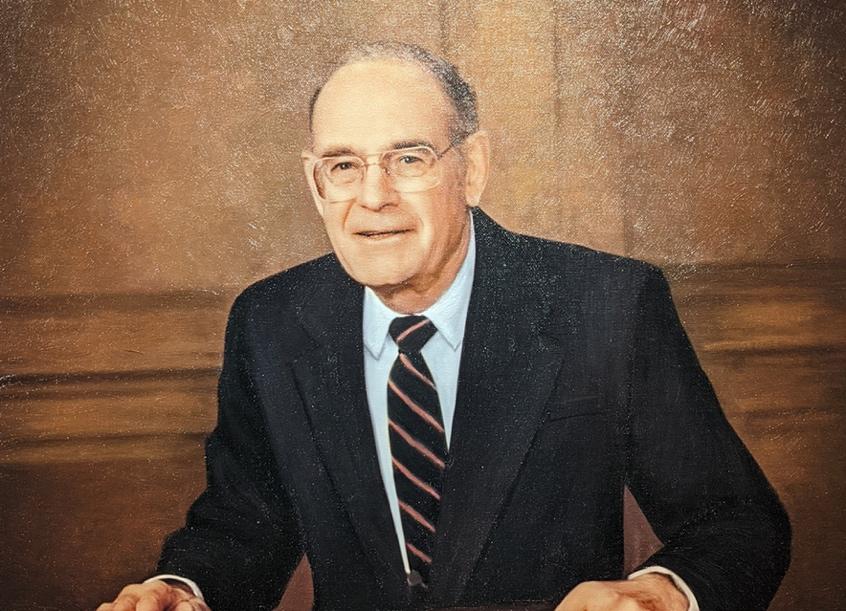 1965
After years of success in the industry, Roger founded 'Roger Fazendin Realtors.' The goal from day one was to build a company around quality, well-trained agents who provide the best representation and service in the industry.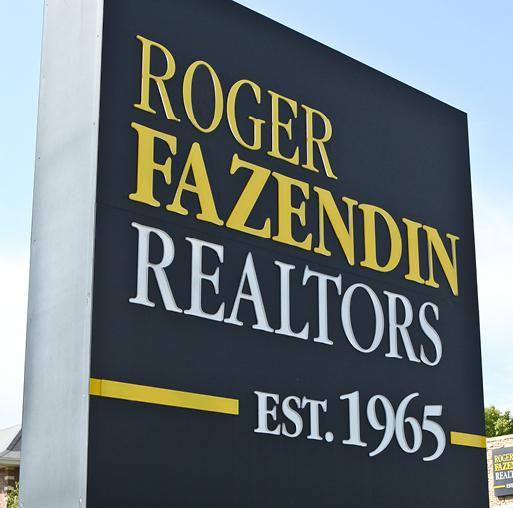 1970
The corporate relocation division began as a sub-specialty, eventually growing to approximately a third of our total business today and achieving a national reputation for excellence.
Click our Relocation logo below to learn more about our robust Corporate Relocation Services: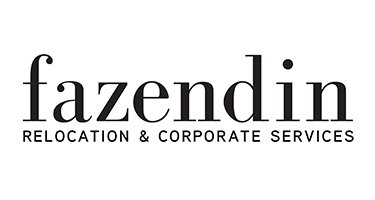 1975
Roger's son Dan C. Fazendin joined as an agent after working in the commercial real estate finance industry.
1980
Focusing on Roger's goal from the start, we resisted the popular trend of providing less and less office and material support for agents. We knew that with strong company support, agents would be able to provide the best representation and service in the industry, especially as transactions become more and more complex.
1986
After several years as an agent and then president of the company, Dan purchased Roger Fazendin Realtors from his father.
1989
Dan C. Fazendin served as the President of the Minnesota Area Association of Realtors® (MAR).
Click here to see a list of all past and present Presidents.
Trivia: Fazendin Realtors has been the brokerage of choice of 4 Presidents!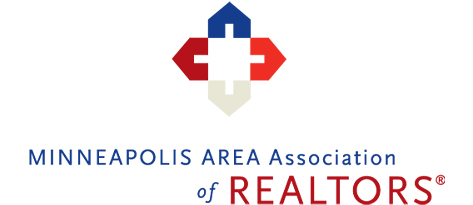 2000
After working in San Francisco and Central America, Roger (Andy) Fazendin arrived on the scene. In the footsteps of his father and grandfather, he worked as an agent before becoming Sales Manager. 
2004
Ann Brockhouse, Roger Fazendin's Sales Manager, became the President of the Minnesota Area Association of Realtors®. 
2005
Ann Brockhouse passed away suddenly in 2005 after post-surgery complications. To help honor all that Ann represented, Fazendin Realtors created the "Ann Brockhouse Award". The award is significant to Fazendin Realtors because of who Ann was to the Fazendin community. It is also unique because it is not based on sales, as most awards are; it is based on character.
More about Ann Brockhouse:
Ann Brockhouse was a leader at Fazendin Realtors, serving first as a sales agent and later in her career as the sales manager. However, Ann's leadership extended far beyond her brokerage. She was a force in the local real estate market, serving as the Minneapolis Real Estate Association's president in 2004. For those who knew and worked with Ann, she was a mentor, role model, and friend.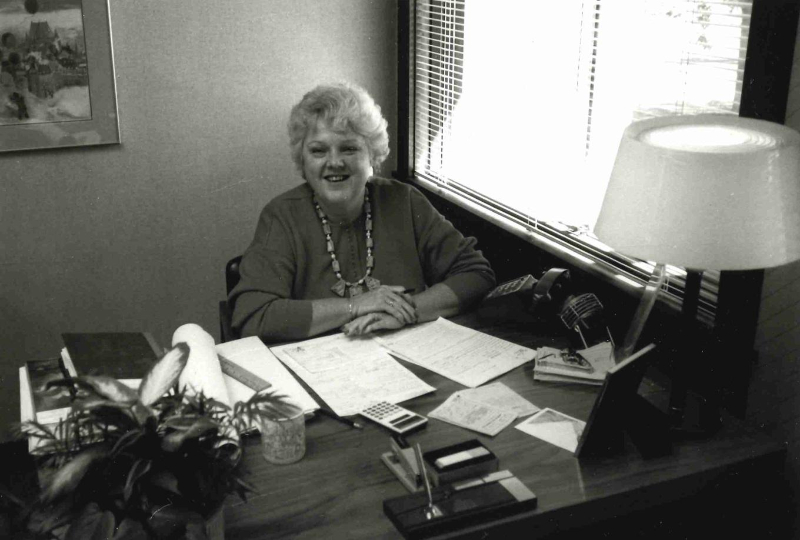 2008
Andy was named the president of Roger Fazendin, and also took on the role of broker. Over the years, each generation has brought something new, different and necessary to the table. The common thread has been a deep understanding of what it means to be an agent and empathizing with what buyers and sellers experience during a residential real estate transaction.
Click here to learn more about our broker/owner, Roger "Andy" Fazendin
2013
Andy became President of the Minnesota Area Association of Realtors®, making him the third Fazendin Realtors leader to be named as the President of MAAR.
2015
Fazendin celebrated its 50th year in business, a milestone for the company. In addition, the company transitioned to the third generation. R. Andy, a grandson of Roger Fazendin, purchased the company from Dan Fazendin in June.  With the transition to Andy, we updated our look and shortened our name to Fazendin Realtors.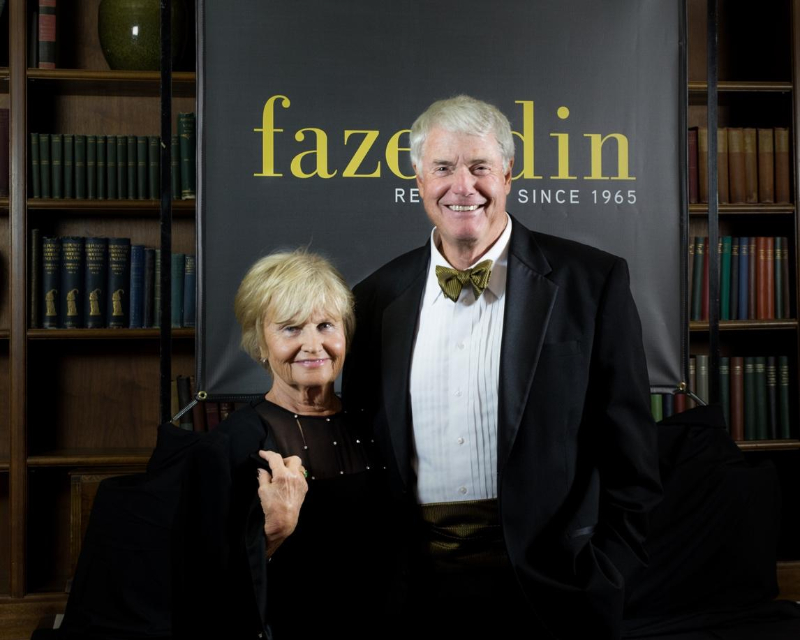 2019
Todd Urbanski, Fazendin Realtors' Director of Agent Development, serves as President of the Minneapolis Area Association of Realtors®.
Click here to learn more about Todd Urbanski.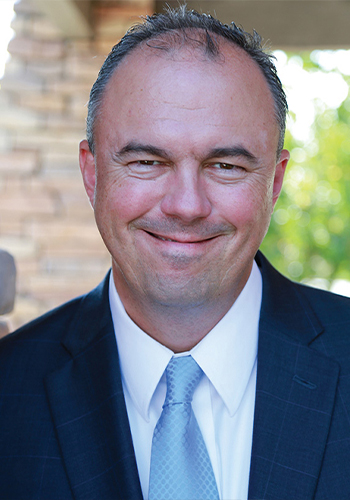 2020
For decades, our agents and staff have been active in the Twin Cities communities by volunteering, hosting drives, and giving donations. In response to the COVID19 Pandemic, Fazendin Realtors launched its official community outreach platform, Community Cares.




2020
Fazendin Realtors wanted to salute those who serve with cashback. In 2020, we launched Housing for Heroes, Fazendin Realtors' exclusive program that provides a rebate to active and retired veterans,  as well as active firefighters, police officers, and emergency medical technicians buying or selling a home.




2021 & 2022
Fazendin Realtors is named Minnesota's Best Luxury Real Estate Brokerage by the readers of the Star Tribune.
Click here to learn more about our Luxury Portfolio affiliation.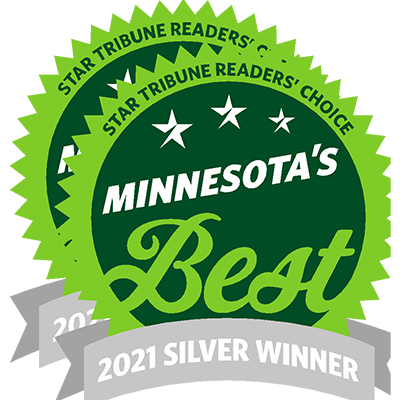 TOMORROW
Over the years the Fazendins have been approached to sell the business, and the answer has always been the same. We still strongly believe that there is a place for family-owned businesses and that local ownership works best for our clients, agents, staff and the communities in which we are privileged to work.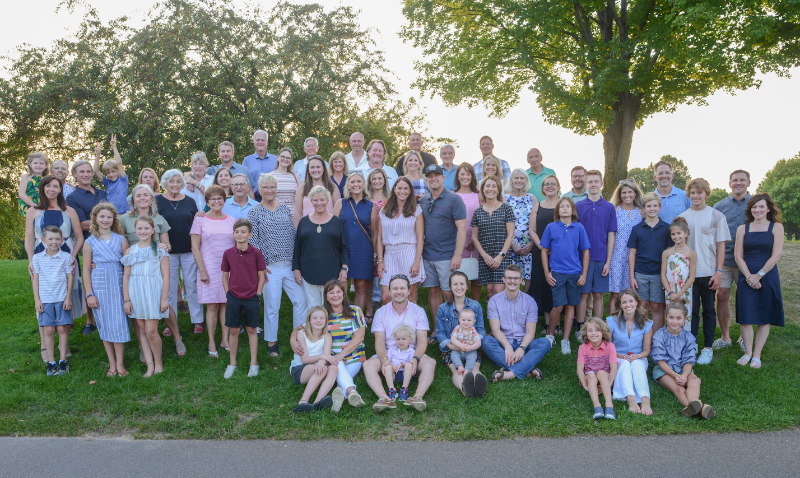 Considering Moving?


We would be honored to have the opportunity to represent you in your next home sale and home purchase.
Find Your Real Estate Expert.
Click here to be paired with the Fazendin Realtor that best suits your specific real estate needs.
Already have an agent in mind or want to pick your own real estate agent?
Click here to find all of our agents' contact information. Each agent profile includes their biography, recent testimonials, and more!