We Salute Those Who Serve With Cashback.
Fazendin Realtors honors your service with Housing for Heroes, our exclusive program that provides a rebate to active and retired veterans, as well as active firefighters, police officers, and emergency medical technicians buying or selling a home.
Housing for Heroes is powered by Leading Real Estate Companies of the World®, a global network of over 500 premier real estate firms, giving you access to exceptional service from top quality associates living and working in your market, providing you with a seamless real estate transaction and exclusive benefits.
Here's how it works: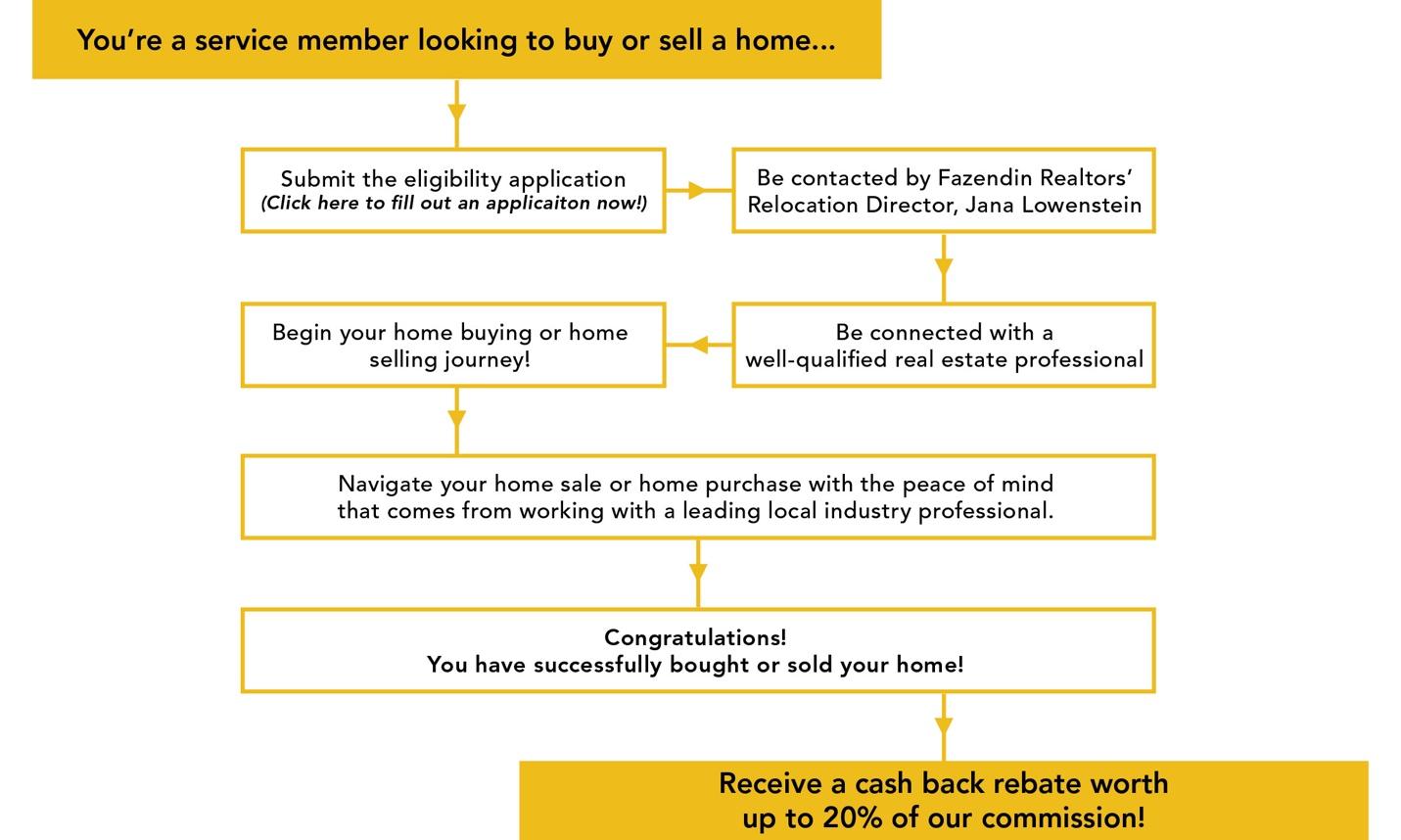 Questions?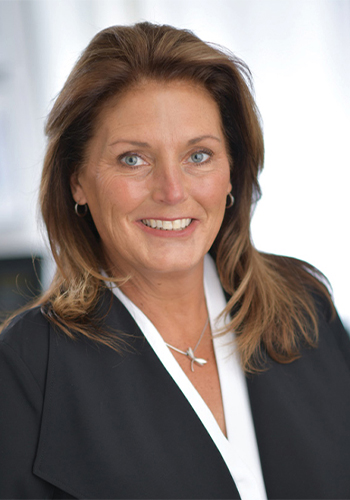 Contact Fazendin Realtors' Relocation Director, Jana Lowenstein
Office: 952.473.7000
Cell: 612.597.5229
Email: jana(at)fazhomes(dotted)com

Let us help you realize your American Dream.
*The rebate does not apply if your home is currently listed, if you are currently working with one of our agents or if you are looking for rental accommodations. Registration is required before contacting any Fazendin Realtors sales associate. Housing for Heroes cannot be used in conjunction with other rebates, relocation benefits, broker referrals, and/or affinity programs.
Eligibility Application
Please fill out the form below to begin your home buying or home selling journey in affiliation with the Housing for Heroes rebate.
Note: To be eligible for the Housing for Heroes program, you must be an active or retired member of the armed services or an active-duty firefighter, police officer, or emergency medical technician.