Leading Real Estate Companies of the World™ (LeadingRE) is comprised of the best-known national independent real estate names in the business. This invitation-only network was responsible for $405 billion in annual home sales volume among the top 500 U.S. real estate firms in 2021.
Fazendin Realtors has been vetted not just for performance but a continued commitment to quality experience. As a LeadingRE brokerage, Fazendin is recognized for its agility, expertise, and superior knowledge of both its local market and global markets — qualities unique to independents. We provide world-class marketing and resources, allowing us to provide clients with the very best service.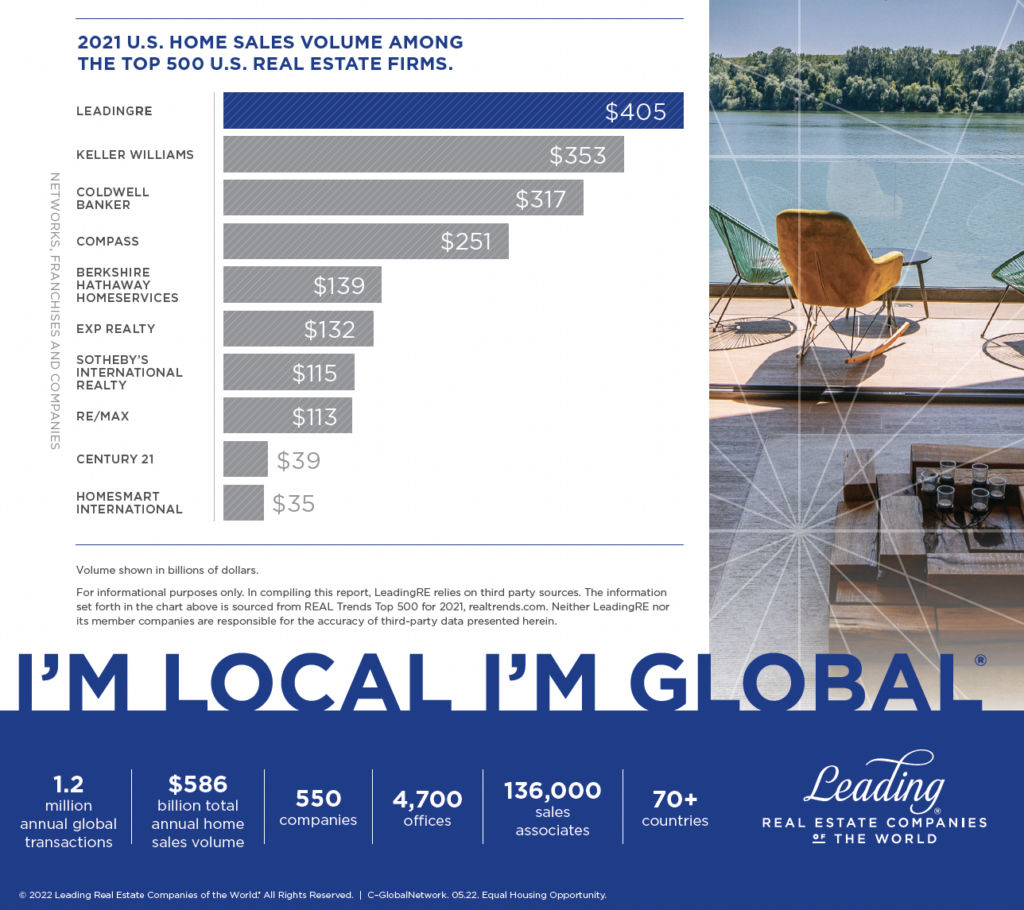 Award-Winning Marketing
Fazendin Realtors is a recipient of Leading Real Estate Companies of the World™ National Award for Excellence for incoming conversions helping referred customers to purchase a home in our market. Our award-winning marketing department has been repeatedly recognized as one of the best in this global network.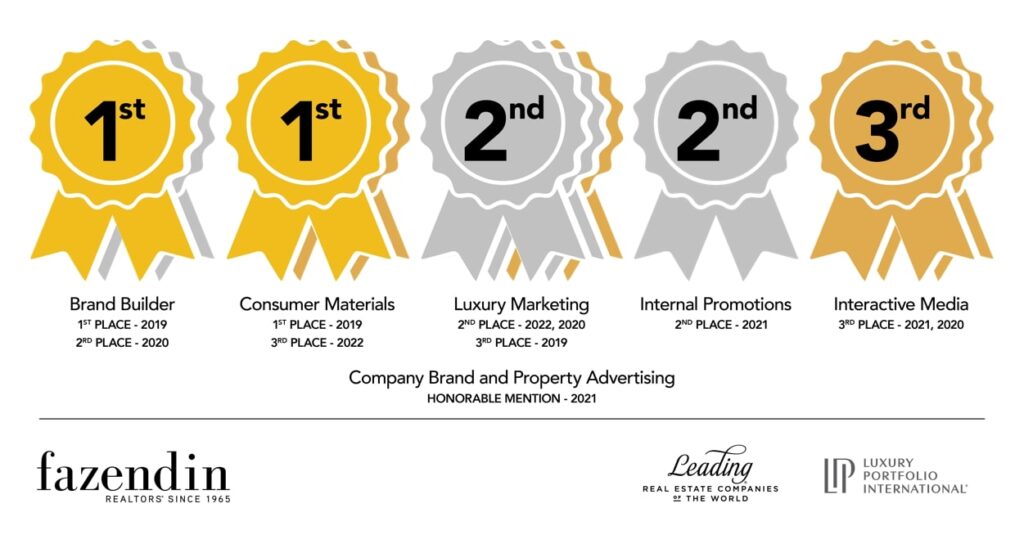 We're Local.
While our office is located in Wayzata, Fazendin Realtors proudly services the entire Twin Cities metro area. Our agents are well-versed in each neighborhood's market and are your resource and tour guide to all things Minnesota.
Over the past decade, we have been involved in thousands of transactions. Here are just some of the metro areas in which we've had the pleasure of assisting clients with their home sales and home purchases: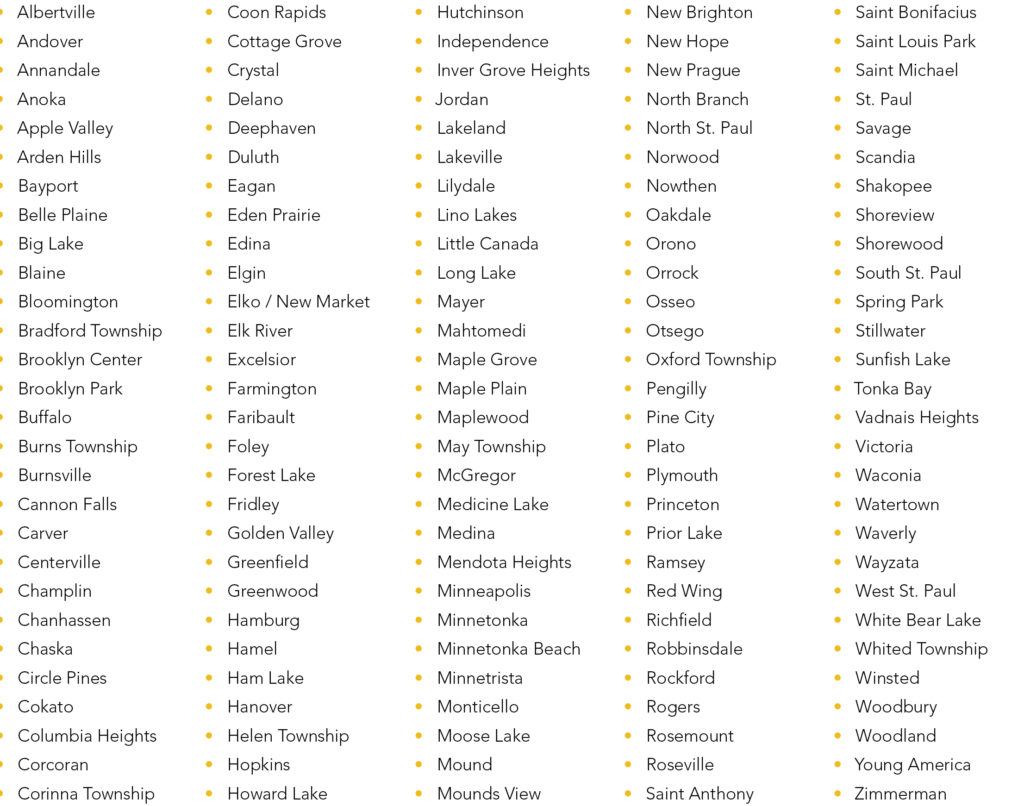 We're Global.
LeadingRE United States Connections
Here are just some of the brokerages in the United States your Fazendin Realtor is connected to: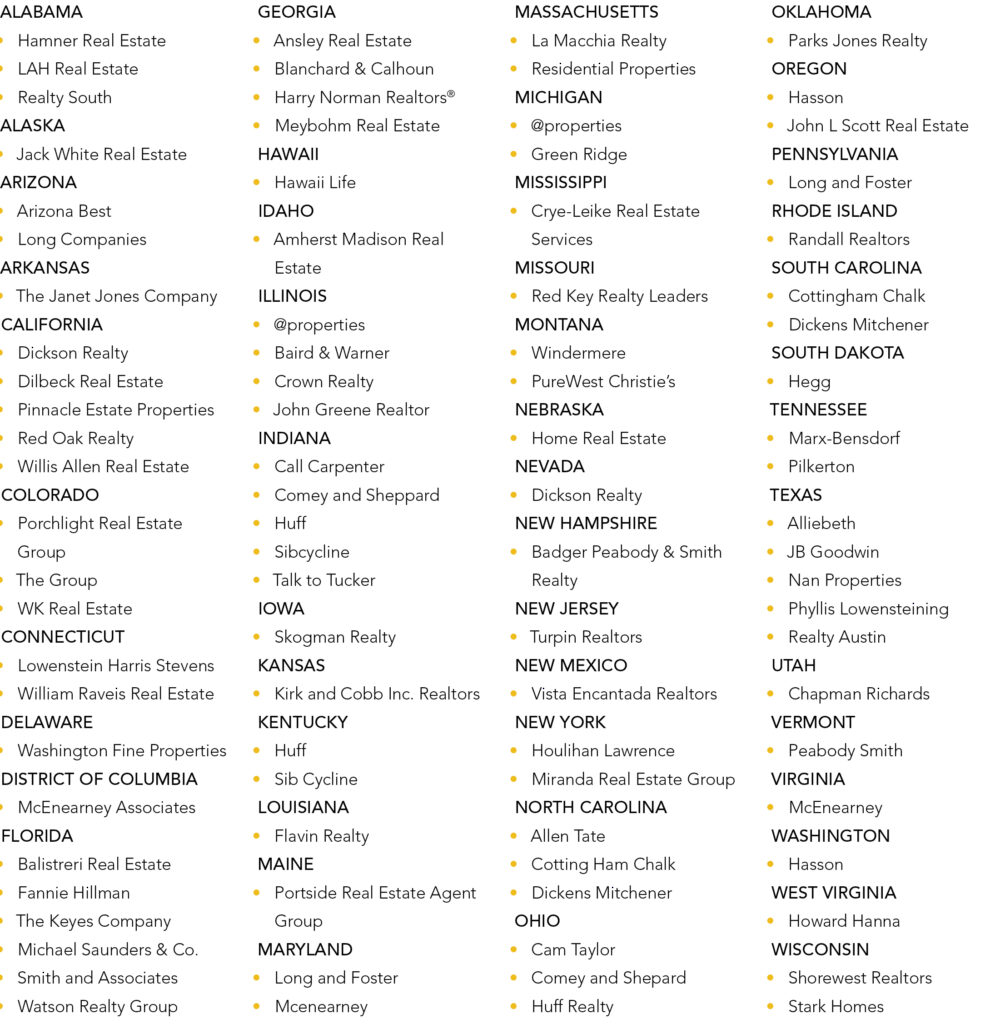 LeadingRE International Connections
Listed below are just some of the brokerages around the world Fazendin Realtors is connected to: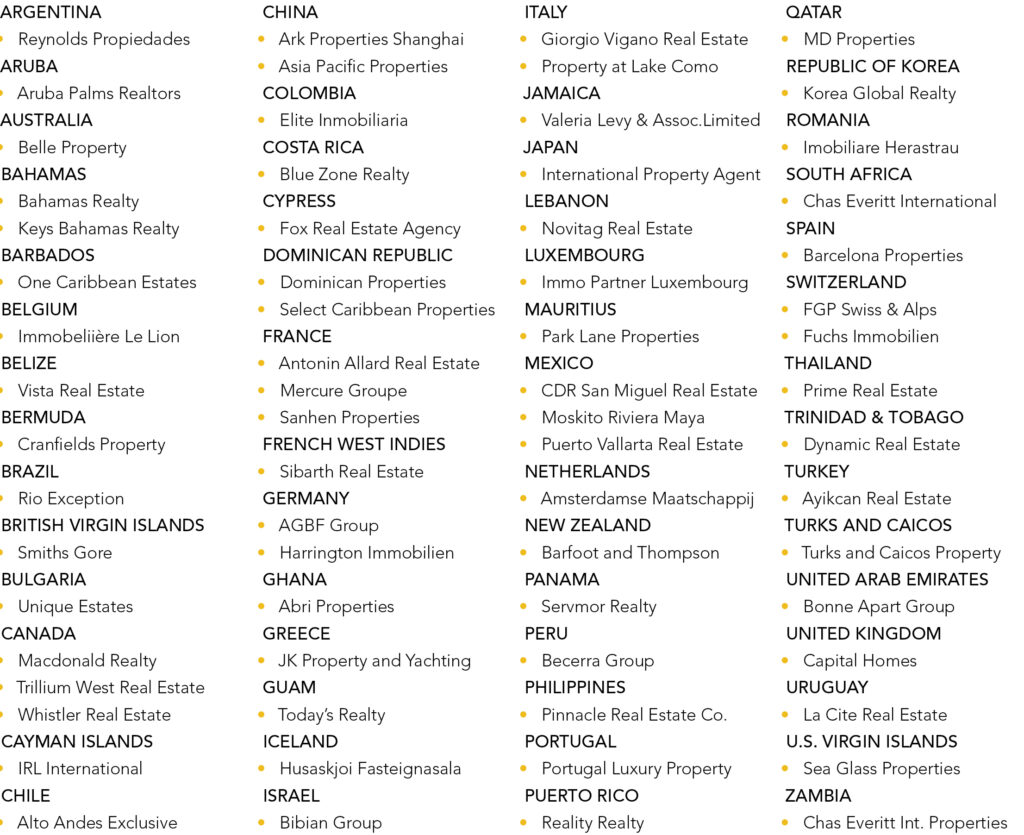 Thanks to our affiliation with LeadingRE, Fazendin Realtors is proud to be able to offer you true global services. No matter where you are moving to or from, if it's on planet Earth, we can help.
Send us a message today, and allow us make an introduction.