Physician Rewards
Fazendin Realtors recognizes and thanks our Medical Professionals' commitment to serving our communities with our exclusive Physician Rewards program that provides the professional, fully-customized level of service they deserve paired with a 20% commission reimbursement.
For example, as an eligible physician,
purchasing a home of $850,000 averages
a cashback rebate of $4,590!
Money back in your pocket!


Physician Rewards are available to medical professionals with an MD, DO, DDS, DMD, and DVM looking to buy and/or sell a home.
Here's how it works: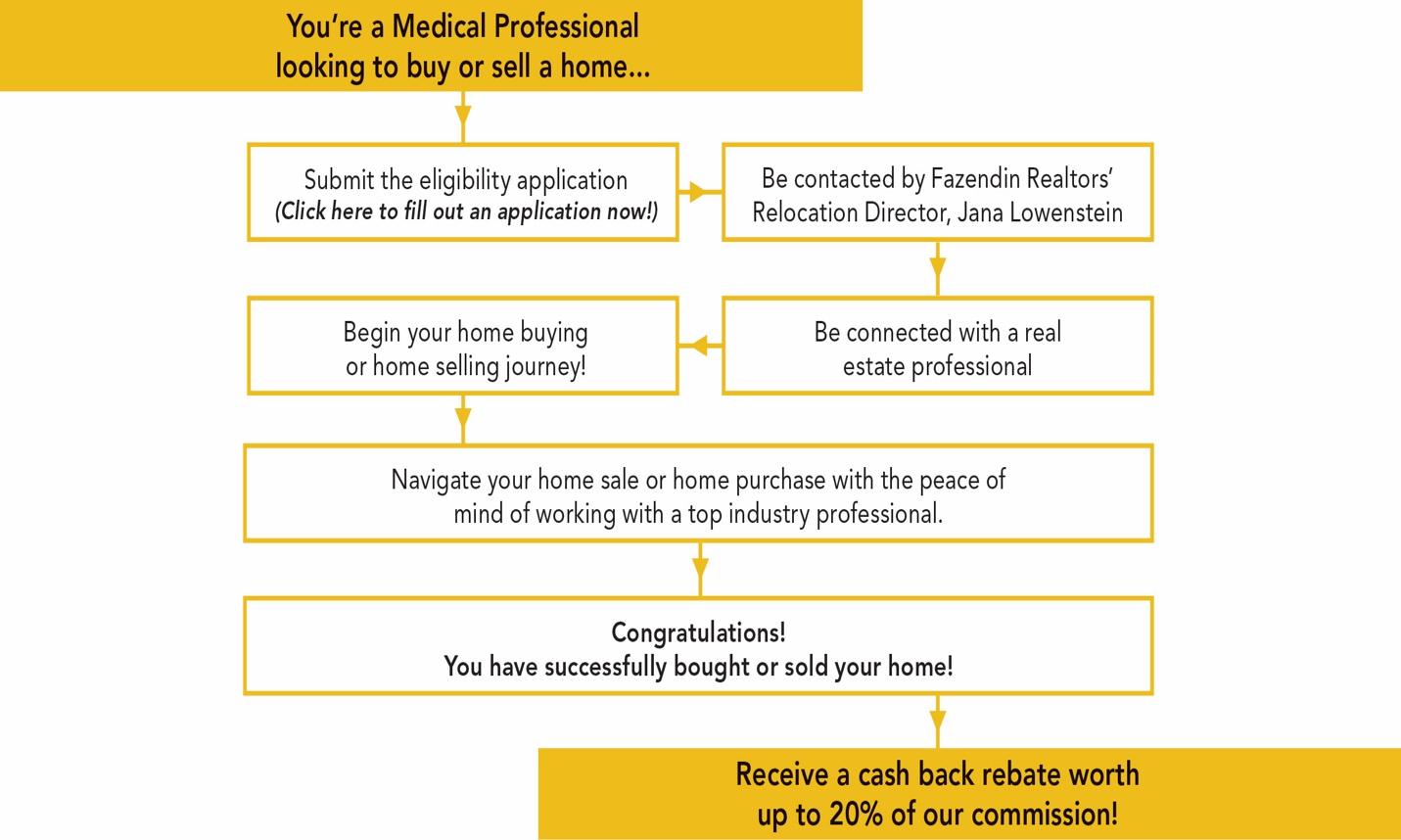 ---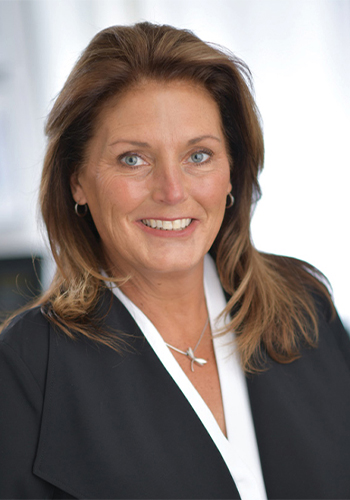 Contact Fazendin Realtors' Relocation Director, Jana Lowenstein
Office: 952.473.7000
Cell: 612.597.5229
Email: jana(at)fazhomes(dotted)com
---
*The rebate does not apply if your home is currently listed, if you are currently working with one of our agents or if you are looking for rental accommodations. Registration is required before contacting any Fazendin Realtors sales associate. Physician Rewards cannot be used in conjunction with other rebates, broker referrals, and/or other affinity programs. This rebates may not be available to employees covered under a relocation program where the company is covering their home sale or home purchase benefit.
---
Physician Rewards Application


Please fill out the form below to begin your home buying or home selling journey in affiliation with Fazendin Realtors' Physician's Reward program.
Note: To be eligible for Physician Rewards, you must be a medical professional with an MD, DO, DDS, DVM, or DMD.