Agents Details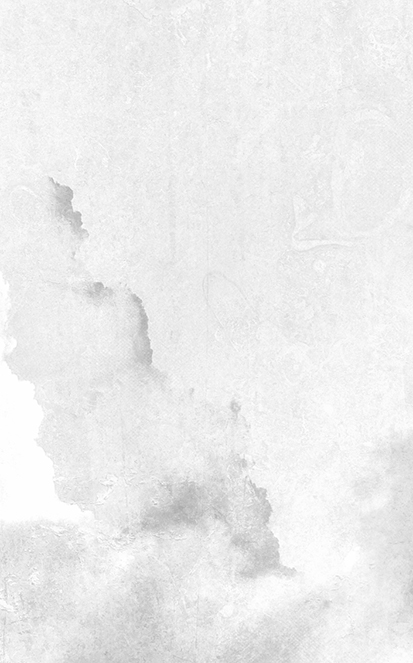 Born and raised in Minneapolis/St. Paul, Heather has a vast knowledge of the metro area. Heather is a graduate from Breck School and the University of Iowa with a double major in communications and art. She studied art in Florence, Italy where her passions for architecture, food, art, and travel were ignited.
Heather started her professional career in public relations and special events. She eventually moved into the creative side of advertising where she spent over 15 years as a designer/art director. After the birth of their first baby, the family moved from Scottsdale, Arizona to Denver, Colorado where she focused on family and freelance design. Three years later, an opportunity to move back to Minnesota came and now, Heather and her family call Wayzata home.
Real estate is a natural fit with Heather's outgoing personality and a sharp intuition for what clients need and how to effectively deliver. Her creative energy and enthusiasm, along with her strong commitment and attention to detail guarantee client satisfaction at every stage of the transaction.
As a mother of two young children, Heather understands time is precious. She is willing to always go the extra mile to meet client needs and ensure transactions are efficient, creating the right experience for you.
Awards Heather Grant has earned:
Multiple Diamond Award Recipient
Named "Best Real Estate Professional" for several consecutive years
Named "Mpls/StPaul Magazine Super Agent" for several consecutive years
Agent of the Month
Top Ten Salesperson
Heather is a proud sponsor of Rinkside Advertising, Mite Team Hockey, and the Mite Madness Tournament.