Agents Details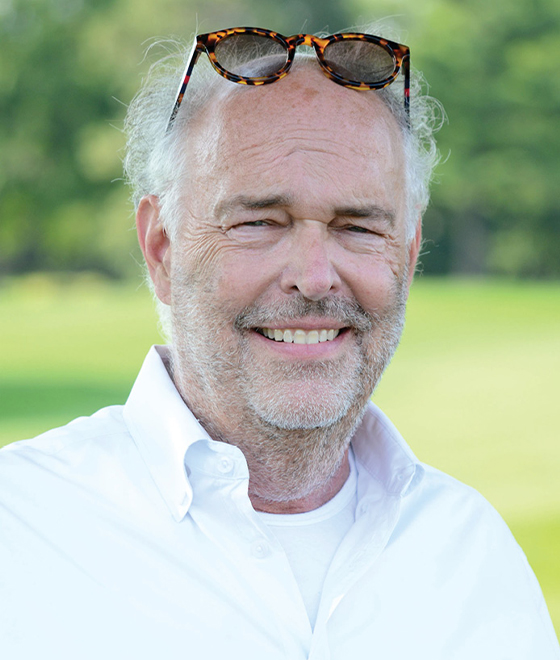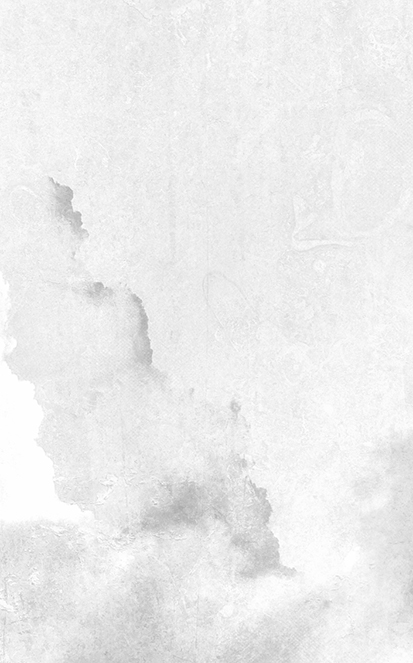 His Story
James Paddon has lived in the Minneapolis/Wayzata/Orono area since 1983 when he moved here from Michigan, where he grew up in the Birmingham region. He studied International Law, majoring in Business/Marketing at Michigan State University. James also pursued French as a second language, which has been useful on his travels abroad.
Currently, James is a resident of Orono and has lived there for over 20 years. Occupation-wise, James has worked with major local retailers and has even owned his own small business in the North Loop area of Downtown Minneapolis for the past 15 years. In his spare time, James enjoys spin class and walking his dogs. Rescued dogs are top of his list!
After many years of success in corporate life, James has chosen a path that he is most passionate about – that of being a Real Estate agent.
James is well versed in the western suburbs and Minneapolis markets as he has purchased and sold several investment properties in and around the western suburbs over the past several years. He currently owns properties in Excelsior, Orono, and Wayzata. From residential to townhomes, James has first-hand experience in executive rentals and staging.
James has recently celebrated his fourth year at Fazendin Realtors and is excited to work with friends new and old to find their dream homes, wherever their vision may take them.
As a client, you will find James to be most efficient and always professional. He will earn your trust and confidence quickly.
James is dedicated to helping you locate the right home and community to meet your needs. His strong sense of ethics and dedicated hard work will result in a strong client partnership.
He would be pleased to play the critical role whether you are buying or selling your home!
Awards James Paddon has earned:
Agent of the Month
Top Ten Salesperson