Agents Details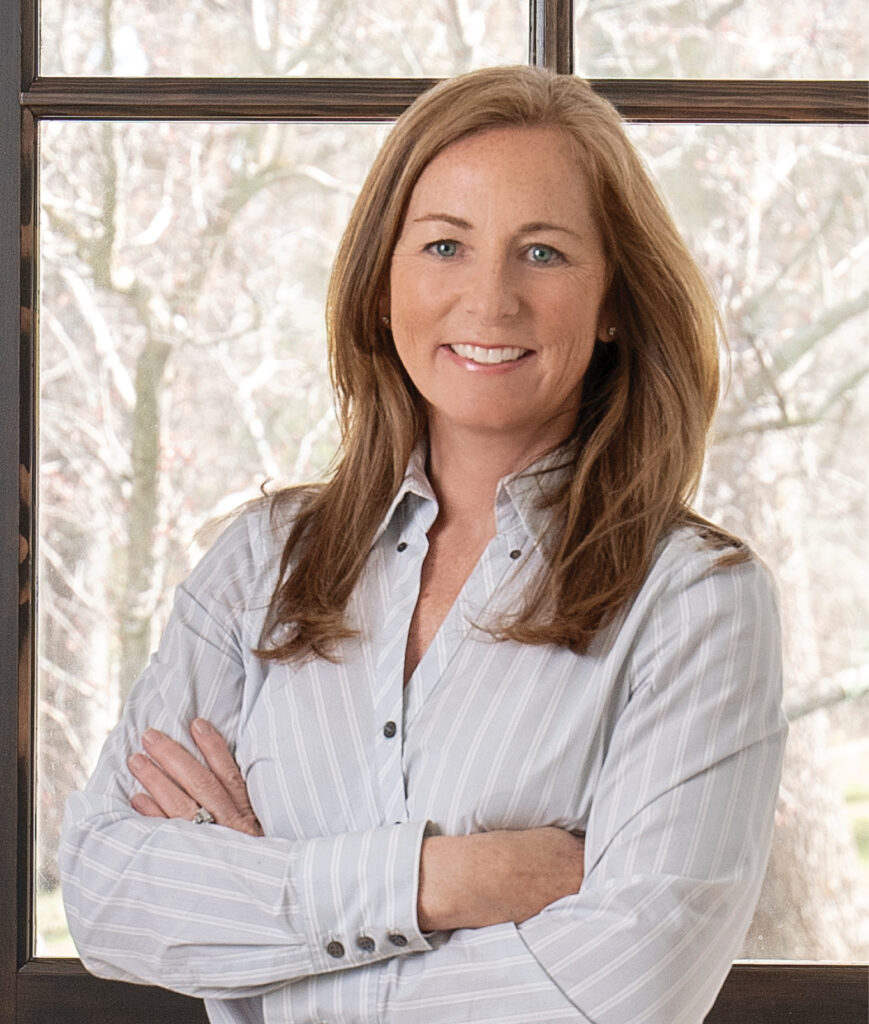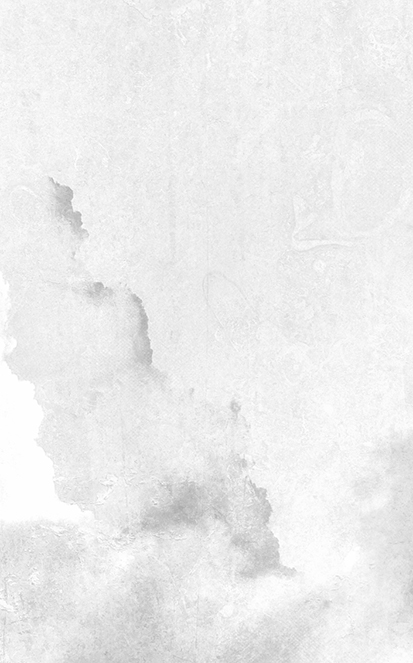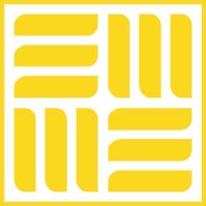 With over 15 years of residential real estate experience, Tara's focus is to bring a high level of service to her clients through the entire buying and selling process. Tara fully understands and recognizes that a move is not always just about the house. She prides herself on listening closely to you, her clients, to hear your needs and priorities and to work with you to make your move as successful as possible.
Tara is a Twin Cities native, and truly appreciates all that Minneapolis and the surrounding areas have to offer. She grew up near Excelsior, graduating from Minnetonka High School. She then went on to Boston College, driven by the opportunity to play Division 1 tennis and to explore life on the East Coast. Tara played for and traveled on the women's tennis team while studying and earning a BA in economics. After a year of travel, she returned to the Twin Cities area for a job with Target on their merchandising side. Tara enjoyed the variety of challenges that came with working as an analyst of different business units and managing the teams behind them. A unique opportunity presented itself, and she switched careers to join a family business, appreciating all that was learned in running all aspects of this business. Eventually, things aligned and her career in real estate began. It is the balance of business investment and creative connection coming together that energizes her. Tara recognizes the importance of the financial investment with the need to find sanctuary in your space.
Her goal is to give each client her full focus and to work as their constant partner in the process. Tara wants to know everything they are dreaming of, hoping for, and wanting out of the transaction so she can work to exceed their expectations. She is fully committed to her clients, listening to their needs, and working endlessly to ensure they feel confident with each step.
Tara now lives in Wayzata with her husband and two daughters. They are Wayzata residents in the Minnetonka School district. As a family, they are in love with the lake and live for their summers. They appreciate the richness of the community and have learned the important role neighborhoods play. Tara is a board member for LMSS, the Lake Minnetonka Sailing School in Deephaven, and enjoys her work in supporting this great organization. Sailing, boating, tennis, and golf keep the Engebretsons busy in the summer, and basketball and skiing fill the winter.
Minneapolis and the surrounding areas are wonderful places to live. Real estate gives Tara the chance to share the highlights of the communities and help people find their ideal next home. She appreciates the opportunity to work with clients and their investments as they make these important moves.
Awards Tara Engebretson has earned:
Multiple Diamond Award Recipient
Agent of the Month
Top Ten Salesperson