Agents Details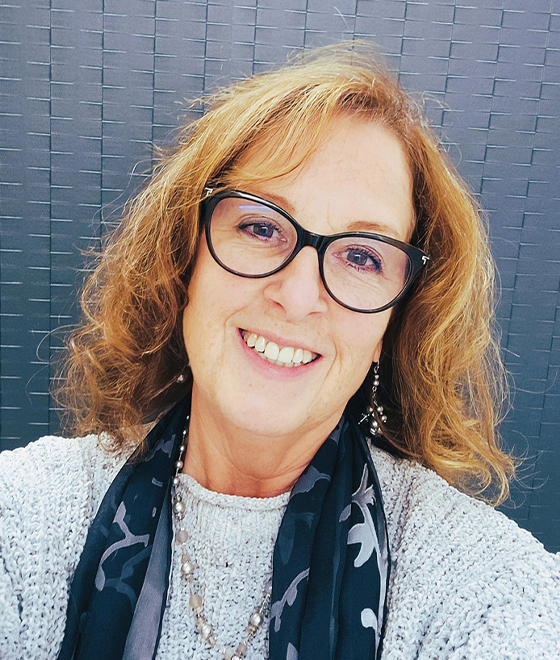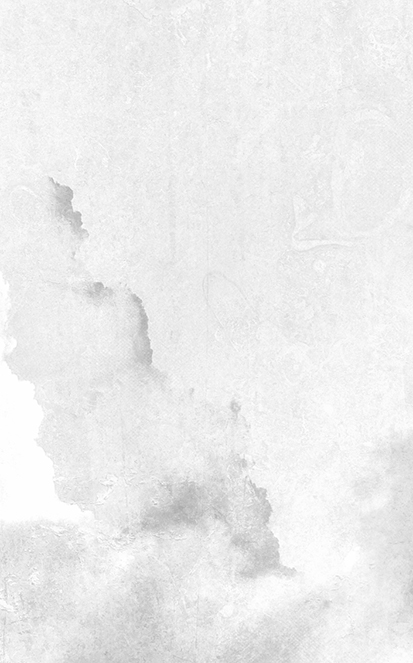 I am an experienced Realtor®, taking care of customers since 2003.  My career before real estate was entirely customer service focused as general manager for a very successful restaurant group and director of customer service as a project manager in the software industry.  I was born to provide customer service and get things done! 
When I began my real estate career I was looking for the challenge of my own business and wanting to work "one on one" with clients, building a relationship with them by giving excellent customer service and that has never changed. It doesn't hurt that I'm a fanatic for details which is critical to keeping your transaction well managed. I have also earned my GRI designation because Realtors® should never stop learning how to be a better Realtor®; things continuously change, even in real estate. 
Having lived in the Twin Cities my whole life, I am able to help you buy or sell a home throughout the Twin Cities and surrounding areas. I also own a lake home in the Brainerd area and know what you should be taking into account when buying your second home on a lake.  I believe in continuous communication with my clients to keep them informed throughout the process. My attention to the details, right through the closing helps ensure that your home buying or selling experience will be as smooth as possible.
I live in Plymouth, Minnesota with my husband, Scott (a Wayzata High School and Macalester College graduate), and our two daughters, Mackenzie and Abbie and our dog KC. We belong to Mount Olivet Church in Plymouth. I graduated from the University of St. Thomas and am a founder of the Beta Pi Chapter of Alpha Gamma Delta Fraternity.   I enjoy gardening, rollerblading, walking, and spending time at our cabin with family and friends.
I make things happen and look forward to making new friends in the process. If a move is in your future, I'd love to help you make it happen!
Julie Sheehy is a proud member of the National Association of Realtors®, and has gone the extra mile to earn the following designation: 
Graduate, Realtor® Institute (GRI) The Graduate, REALTOR® Institute symbol is the mark of a real estate professional who has made the commitment to provide a high level of professional services by securing a strong educational foundation. Buying property is a complex and stressful task. In fact, it's often the biggest single investment you will make in your lifetime. At the same time, real estate transactions have become increasingly complicated. New technology, laws, procedures and the increasing sophistication of buyers and sellers require real estate practitioners to perform at an ever-increasing level of professionalism.
GRI designees:
Have pursued a course of study that represents the minimum common body of knowledge for progressive real estate professionals.
Have developed a solid foundation of knowledge and skills to navigate the current real estate climate—no matter what its condition.
Are recognized nationally.
Act with professionalism and are committed to serving their clients and customers with the highest ethical standards.
Awards Julie Sheehy has earned:
Agent of the Month
Top Ten Salesperson