Agents Details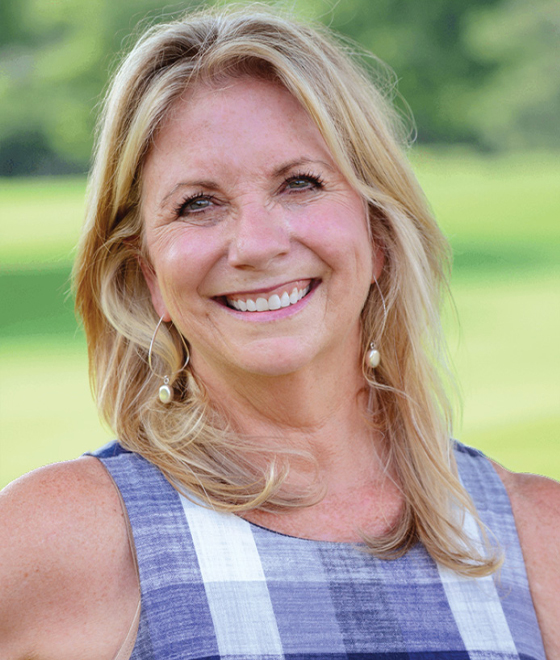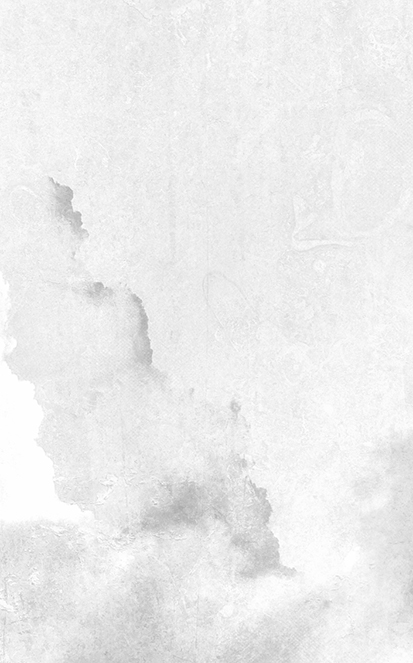 My mission, my goal and my belief can be summed up in four simple words; IT'S NEVER ABOUT ME! My clients want a Realtor® who always has THEIR best interests in mind, who communicates effectively, who knows the real estate market and delivers positive outcomes; this is my mantra. My relationship with them is of the utmost importance to me and is what drives me every day. I love what I do and I love the relationships I have with my clients.
Buying and selling a home can be an overwhelming and emotional time for anyone; my goal is to guide you through the process with superior market knowledge, business expertise and professionalism, superb negotiating skills and a genuine interest in what's best for you!
My personal relocation experiences have provided me with invaluable sensitivity for my clients as they maneuver through their own relocation. I understand the enormity of moving to a new state, selling a home, buying the right new home, coordinating family schedules and finding new schools. It's overwhelming and I'm here to help.
My success is overwhelmingly attributed to the referrals I receive from past clients and friends. Through their referrals I have achieved many goals including:
Mpls/St. Paul & Twin Cities Business Magazines Super Real Estate Agent
Minnesota Monthly Magazine Best Real Estate Professional
Fazendin Top Producer Status in Listings and Sales
Fazendin Monthly Sales Leader
Leadership position on peer elected management committee of Fazendin Realtors®
My ultimate goal is always to consistently exceed the expectations of my clients. Please let me exceed yours, it would be my sincere pleasure!