Agents Details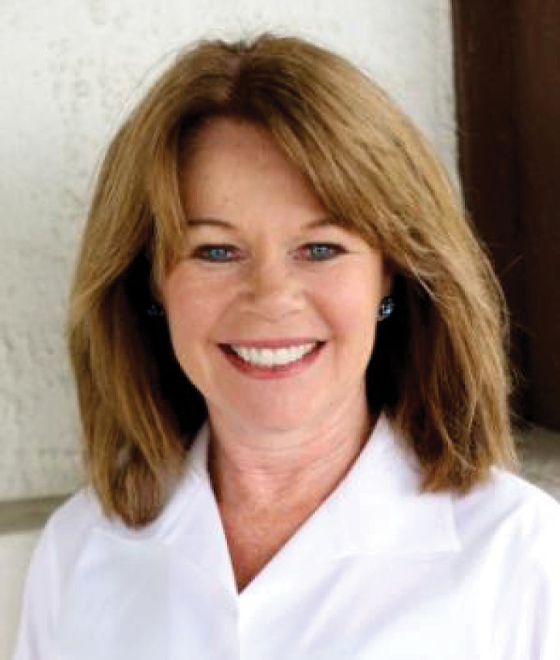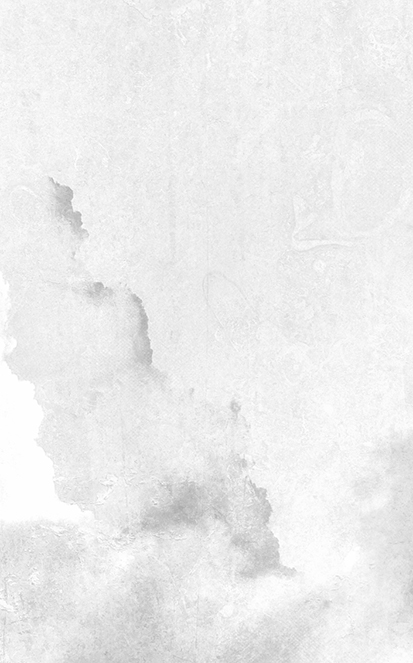 Selling and buying a home is both exciting and stressful. Mary's goal is to ensure the best result for her clients while lowering the stress level and even having fun in the process. Her professionalism, knowledge and caring attitude quickly builds trust, putting her clients at ease.
She prides herself in being available, prepared and providing near immediate responses to all of her clients' questions and concerns. Working with her is Fazendin's incredible staff, including an award-winning marketing department.
Mary is a Certified Negotiation Expert. She has even purposefully sought additional training to further hone her already winning negotiation skills. In providing excellent service to her clients she has been voted Best Real Estate Professional by Minnesota Monthly and earned the Diamond Achievement Award, an award given only to the brokerage's top producing agents.
Growing up on a farm in Buffalo, MN. Mary has a great work ethic. She graduated from the University of Minnesota with a Bachelor of Science. Plymouth has been her home for many years. She raised her three children there and greatly enjoys the area's parks, lakes, walking trails and everything involving nature.
ACHIEVEMENTS
Certified Negotiation Expert
Completed numerous successful real estate transactions
Completed Ninja Selling Installation
Awards Mary Munsterteiger has earned:
Diamond Award Recipient
Agent of the Month
Top Ten Salesperson