Agents Details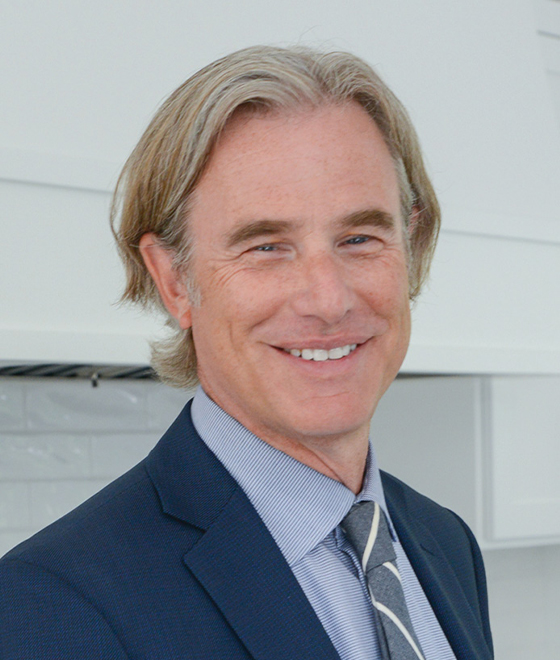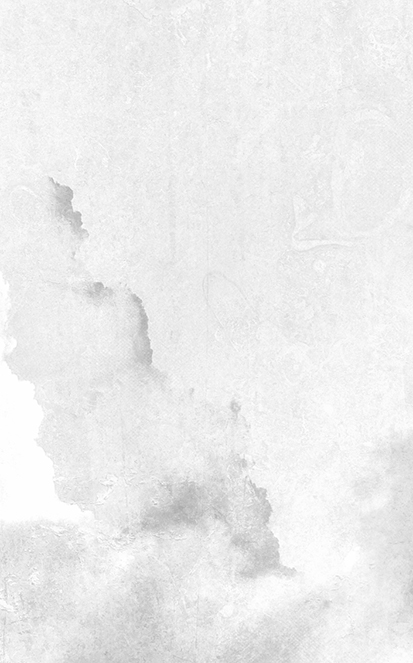 In 2000 Roger "Andy" joined this three generation family company and became a Realtor®. Andy graduated from St. Bart's in Wayzata, Benilde-St. Margaret's High School in St. Louis Park and earned a bachelor's degree from Santa Clara University in California. After graduation he worked in San Francisco at a computer software company as an analyst, database manager and analyst group manager. Andy also served as a volunteer in Belize, Central America from 1998-2000.
After returning from Belize, Andy made the decision to join the family business. He grew up around the real estate and new construction industry and was drawn by all the wonderful people working at Fazendin. After 5 years as a successful sales agent Andy assumed the position of sales manager in 2005. In 2008 he was named President of Fazendin Realtors®. The years as an agent were invaluable for Andy's knowledge development and understanding of the residential real estate industry.
Giving back to his community and industry is important.  Andy has been very involved in the Minneapolis Area Association of Realtors® (MAAR) where he served on the executive board of directors, was the President in 2013 and currently serves on its board of directors and personal committee. He also volunteers with the State Association, on the professional standards and ethics committee.  Andy represents Minneapolis Realtors on the local MLS board and was appointed as the treasurer of its executive committee.  He is a member and past President (2008-2009) of the Wayzata Rotary Club and is active in both the Twin West and Wayzata Chamber of Commerce.  Lastly, Andy serves as a board member of Faith's Lodge, an organization his family passionately supports.
Andy and his wife, Elizabeth, live in Deephaven. Elizabeth is a physician at the VA Medical Center. Besides spending time with their three children, Andy and Elizabeth enjoy all outdoor activities especially hiking, fishing and camping. They also travel whenever and wherever possible. In his independent free time Andy enjoys golf, ice hockey and curling.
Andy's enthusiasm, innovation, strong work ethic, communication skills and patience has helped shape the company. He is fiercely dedicated to carrying on and improving upon the business started by his grandfather and built by his father. He truly loves his job and works every day to improve upon his performance.
Andy is a proud sponsor of Minnetonka Youth Hockey, Deephaven Elementary, St. Johns University, Fazendin Volleyball Team, Blue Water Theatre, Wayzata Rotary Charitable Foundation, and Wayzata Chamber.