Agents Details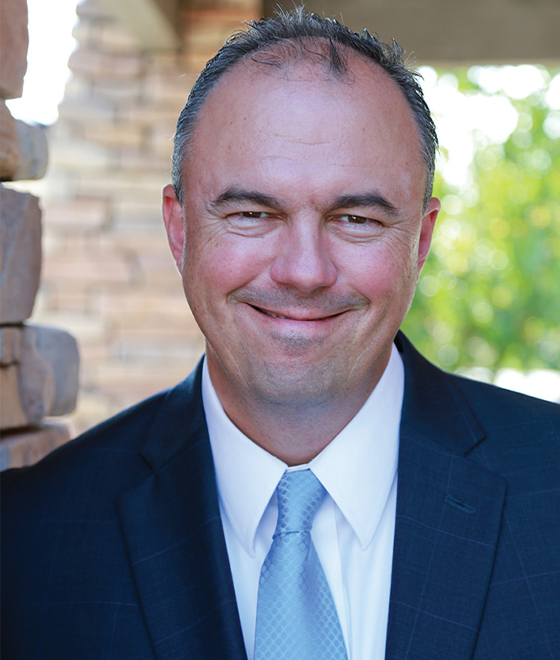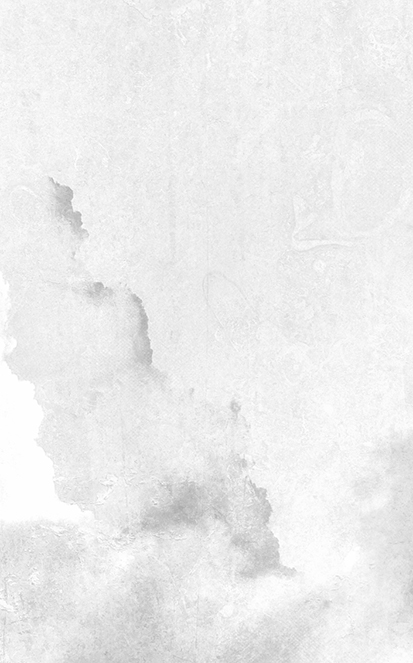 Your Trusted Real Estate Advisor
Todd Urbanski believes that if you are going to do something, be the best at it.  He also believes that business has to be earned and that he should be exceeding your expectations.
He has been a licensed Realtor® since 1999 specializing in residential real estate.  During his career he has been recognized as a top sales associate, an investment advisor, a trainer, a coach and a manager.  Todd uses all the skills he has acquired over the years to the benefit of his clients.
Having grown up in St. Paul and living in the western suburbs since 1991, he has a very deep appreciation and extensive knowledge of the Twin Cities and its unique communities and neighborhoods.  Todd has a network of people and businesses that are a priceless resource for his clients.  It extends beyond real estate, as he is able to be an invaluable asset to his clients in helping make decisions that will add value to their homes and to their lives.  And naturally, after getting so close to the people he helps with their real estate needs, they usually become friends and repeat clients.
What makes Todd the perfect choice to be your trusted real estate advisor is his commitment to excellence.  He knows how stressful moving can be.  Todd's goal is to exceed your expectations and "WOW" you with service and results to make your next move as easy and positive as possible.  He has the experience, systems, support, resources and skill to earn your business and to deliver the best real estate experience that you have had.
Contact Todd today to discuss your next move.
Todd Urbanski is a proud member and former president of the Minneapolis Area Association of Realtors and a member of the National Association of Realtors®.
Todd has also gone the extra mile to earn the following industry designations:
Certified Residential Specialist (CRS) Certified Residential Specialist is the highest credential awarded to residential sales agents, managers and brokers. Those with the CRS designation are part of a nationwide, professional referral network  of top producers, 28,000 members strong.
Graduate, Realtor® Institute (GRI) The Graduate, REALTOR® Institute symbol is the mark of a real estate professional who has made the commitment to provide a high level of professional services by securing a strong educational foundation. Buying property is a complex and stressful task. In fact, it's often the biggest single investment you will make in your lifetime. At the same time, real estate transactions have become increasingly complicated. New technology, laws, procedures and the increasing sophistication of buyers and sellers require real estate practitioners to perform at an ever-increasing level of professionalism.GRI designees:

Have pursued a course of study that represents the minimum common body of knowledge for progressive real estate professionals.
Have developed a solid foundation of knowledge and skills to navigate the current real estate climate—no matter what its condition.
Are recognized nationally.
Act with professionalism and are committed to serving their clients and customers with the highest ethical standards.
Certified Distressed Property Expert® (CDPE) A Certified Distressed Property Expert® is a real estate professional with a specific understanding of the complex issues confronting the real estate industry, and the foreclosure avoidance options available to homeowners. Through comprehensive training and experience, CDPEs are able to provide solutions for homeowners facing hardships in today's real estate market, specifically short sales.

Awards Todd Urbanski has earned:
Ann Brockhouse Award
Multiple Diamond Award Recipient
Named "Best Real Estate Professional" for several consecutive years
Named "Mpls/StPaul Magazine Super Agent" for several consecutive years
Agent of the Month
Top Ten Salesperson